Spring is almost here!
Road repair has begun!

Village Election Day is Tuesday, March 18th.
Polls are open from 12 noon until 9 PM.
Visit Village Hall and VOTE!

Please visit Avalon Park & Preserve
Head of the Harbor is an incorporated village located on the north shore of Long Island within the Town of Smithtown.

The Village is primarily residential and agricultural. The Village encompassed approximately three square miles and is bordered to the north by Stony Brook Harbor, to the west by the Village of Nissequogue, to the south by the Town of St. James, and to the east by Stony Brook.

The 2010 Census reflects a population of approximately 1,475 people and 525 homes.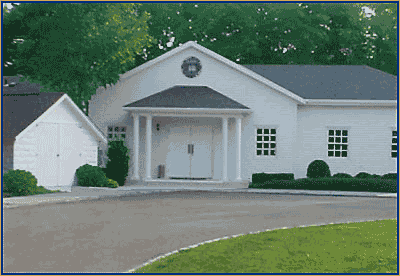 DISCLAIMER: The Village of Head of the Harbor is providing the information on this website to assist our residents. The information contained herewith is believed to be accurate, but is not guaranteed. The village, its elected officials, employees, and volunteers are not liable for damages incurred as a result of errors. The village of Head of the Harbor is not responsible for the contents of any off-site pages referenced through links.